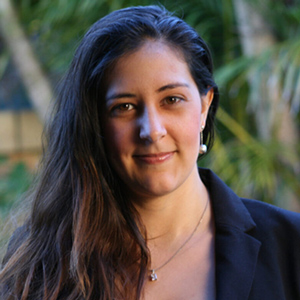 Ally Kelly is the CEO & Founder of Mind Blank. As a child and teen, Ally served as carer for her suicidal mother. This experience led her to become a mental health advocate and dedicated to social justice. Throughout her career, Ally has worked with marginalised communities, the homeless, those afflicted by substance abuse and individuals needing mental health support.
A professionally trained singer, Ally married her love of the creative arts with her desire to provide early intervention opportunities to young people, resulting in the establishment of Mind Blank in 2011.
Mind Blank's unique approach to teaching prevention and early intervention skills using interactive forum theatre has impacted over 50,000 people across Australia. Ally has won several awards, notably the Mental Health Matters Award for Mental Health Promotion, the Mental Health Services Award for Mental Illness Prevention and the Suicide Prevention Australia LiFE Award for Outstanding Contribution in Queensland.
Ally has a Bachelor of Creative Arts, Performance, Psychology from University of Wollongong, a Master of Arts, Social Justice, Social Inequality and Humanitarian Affairs from Griffith University and a Higher Degree Research in Program Evaluation, also from Griffith University.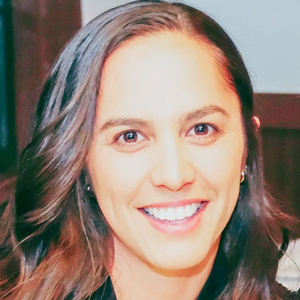 Jordan is a proud Māori woman, fortunate to have grown up in both Australia and New Zealand. Jordan has a background in education, having taught in early childhood for over 10 years nationally and overseas.
For over five years, Jordan has been working within the child protection community sector, supporting vulnerable youth and young families. She believes in a non-judgemental strengths-based approach to foster resilience and create safe spaces for every individual to learn and grow.
Jordan manages Mind Blank's program operations. Her primary responsibilities include liaising with schools and workplaces, contracting actors for performances, event logistics, scheduling and much more. She occasionally facilitates, MCs and performs in Mind Blank programs as well.
Jordan is currently completing her Bachelor of Behavioural Science (Psychology) with a Minor in Criminology at Queensland University of Technology.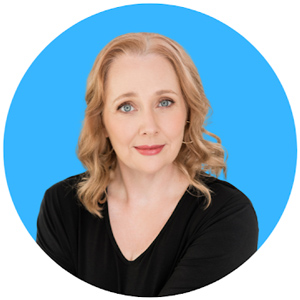 A former tourism industry executive and academic, Kelly is passionate about building relationships and creating meaningful connections.
Kelly was first exposed to the importance of mental health, particularly for teens and First Nations communities, while working as a Dean of Students at a boarding high school in Alaska nearly 20 years ago. Since then, she has been involved in the education sector at various levels and is dedicated to providing opportunities for those with limited means.
She has extensive and varied experience in marketing, establishing lucrative partnerships and fundraising.
Kelly holds a Bachelor of Arts, International Relations from Johns Hopkins University, a Masters of Science, Tourism Management from University of Nevada, Las Vegas, and a Ph.D. in Marketing from Purdue University (USA).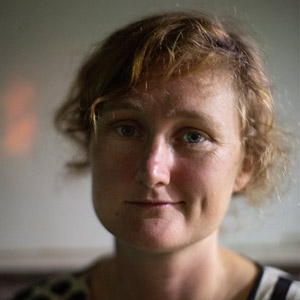 Carolyn Eccles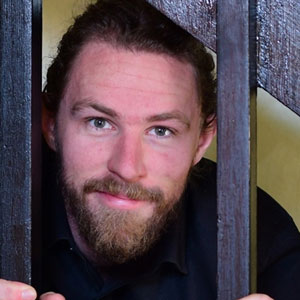 Damian Ashcroft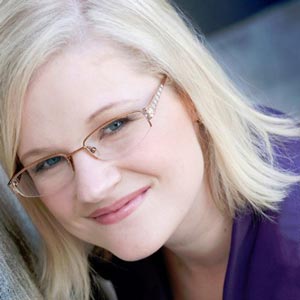 Ali Crunch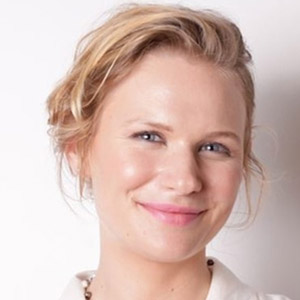 Amy Ehsman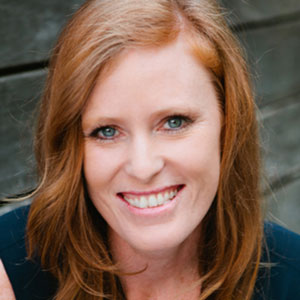 Kari Evans Gilchrist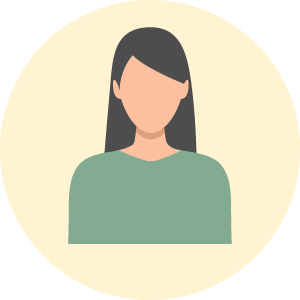 Melissa Gryglewski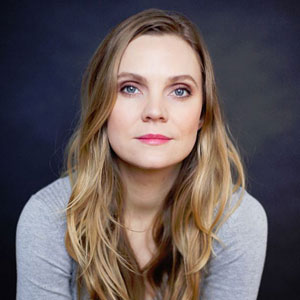 Lara Lightfoot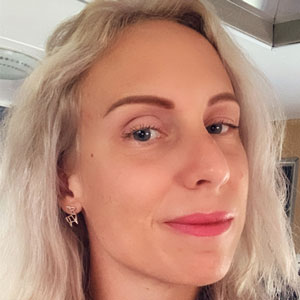 Neisha Murphy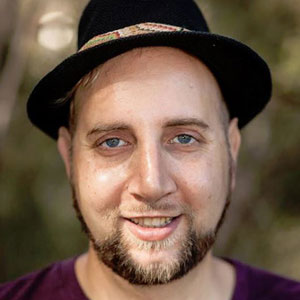 Dimitrios Papalexis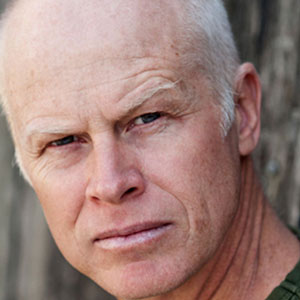 Graeme Rhodes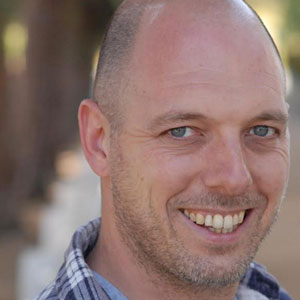 Jon Rex Williams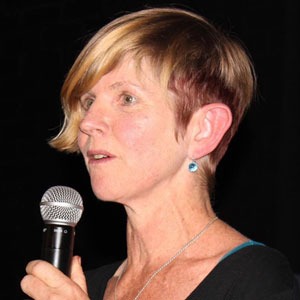 Jenni Cargill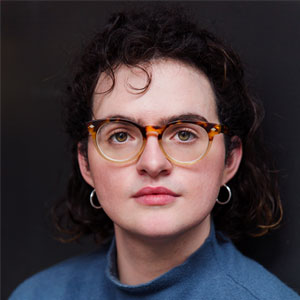 Wren Condren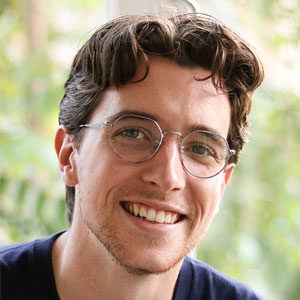 Blake Hohenhaus
Jaycob Beven-Delaney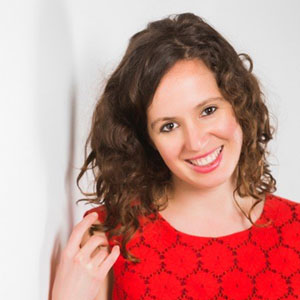 Sarah Ripper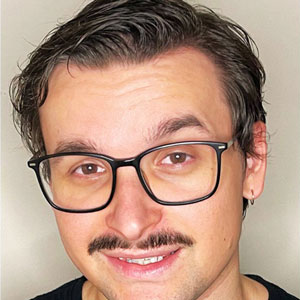 Logan Skinner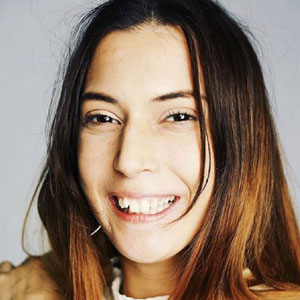 Ally Zoeke