Every 3 hours, someone in Australia takes their life. Since 2011, we've been on a mission to provide prevention and early intervention programs. By educating individuals when they are healthy and/or low risk, we can help them avoid developing more serious mental health conditions. With the help of generous supporters like you, we are getting a little bit closer each day.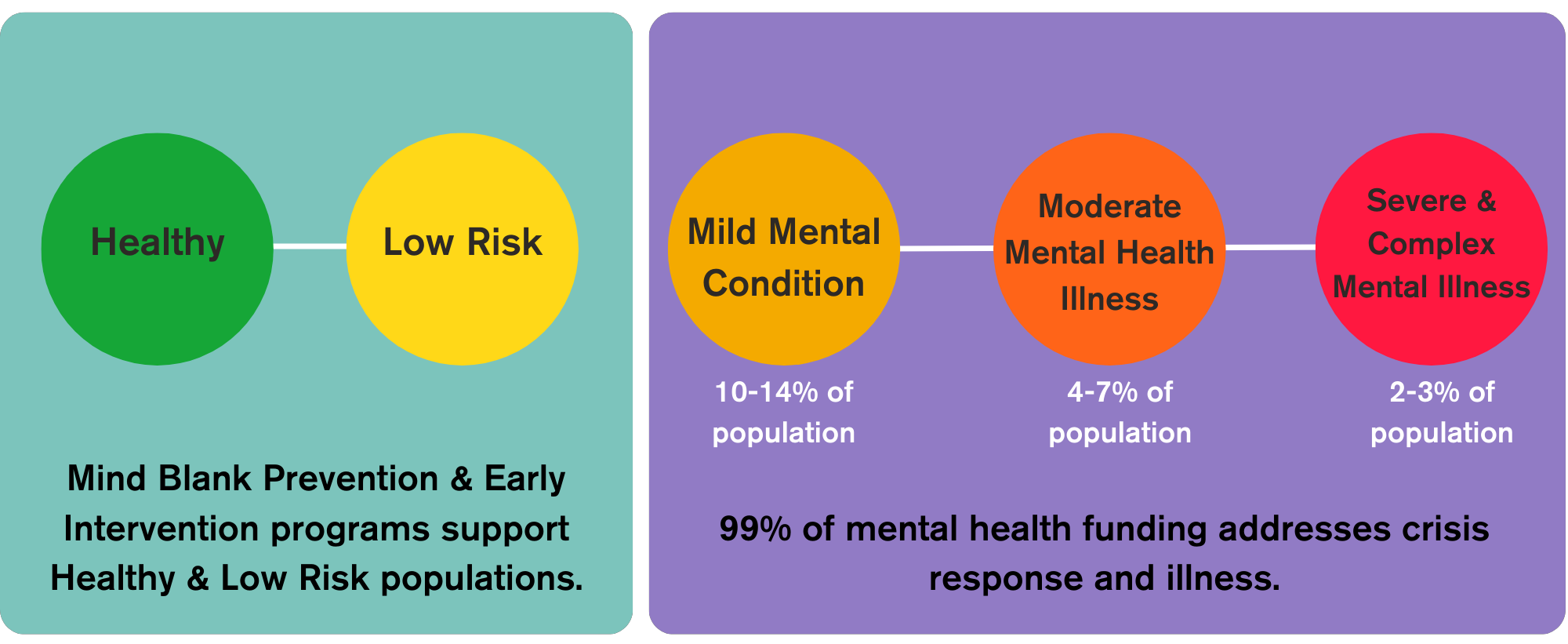 Hours of support this year
We partner with local schools, community leaders, service providers and workplaces to deliver mental health and wellbeing programs appropriate to their individual needs.
Mind Blank programs are delivered in one of three formats: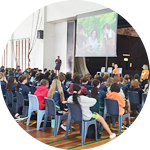 One-off Interactive-theatre Performance
Professional actors present a series of short scenarios based on real-life mental health issues. Audience members are invited to provide input and feedback, including "directing" the actors. Scripts and topics are tailored to audience member ages and/or other demographic needs.
Workshops are presented once a week over the course of 10 weeks. Alternatively, all ten sessions can be delivered in a 2-3 day intensive format. Workshops are limited to 30 individuals and address topics such as self-talk, coping with stress and change, help-seeking and resilience.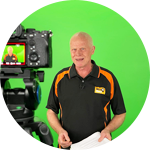 Similar to the workshop series, the online program includes 10 modules depicting various real-life scenarios with mental health implications. Short videos showcase the "problem" being addresses. A scene debrief and reflection questions are provided, as are detailed intervention strategies and crisis support contact information.
Mind Blank Program Locations
To date, Mind Blank programs have been delivered in-person in these locations:
For enquiries or workshop booking